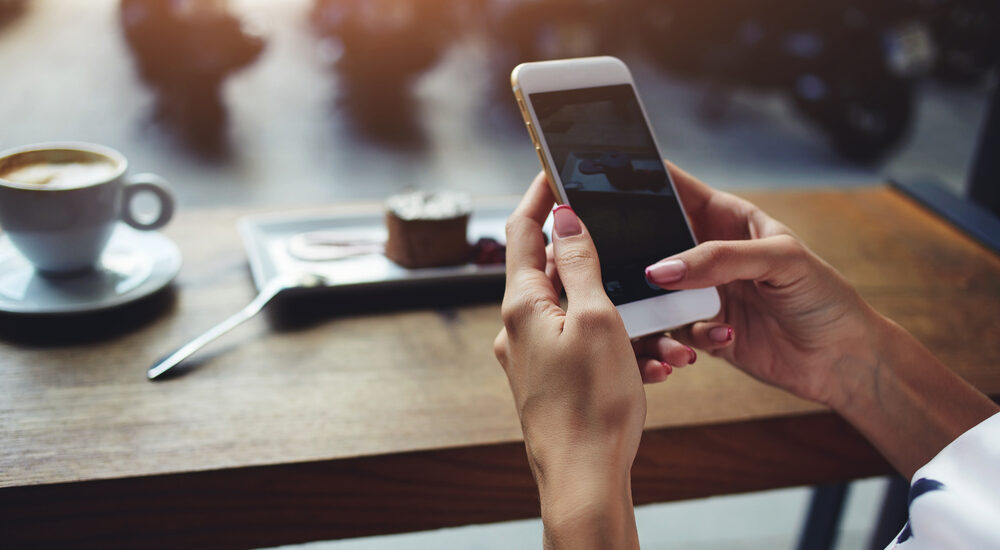 Contact the Brain Treatment Center Plano
For new patients or those who simply want more information, our New Patient Coordinator is here and happy to answer any questions you have, explain things, and help you in any way she can.
Welcome to the Brain Treatment Center Plano
Expanding from years of operating a very successful Brain Treatment Clinic in Dallas for several years, Dr. Spencer O. Miller and Dr. Nelson Jaeggli have established the Brain Treatment Center Plano. We provide this breakthrough treatment to the wonderful people of Plano, Frisco, Allen, Fairview, Hebron, The Colony, Parker, Richardson, and other areas north of Dallas.
Contact Our New Patient Coordinator for More Information
Our New Patient Coordinator is here for you. During your consultation, she will take the time to answer any questions that you may have, listen to your concerns, and carefully explain all the details and information you need.
If, after talking to her, you are interested in further exploring whether your child could benefit from MeRT, the next step would be to schedule an EEG and a consultation with our doctor.
With thorough diagnostics, the doctor can show you what is happening in your child's brain and what may be causing the issues. At this point, we can determine whether you (or your loved one) may benefit from MeRT Treatment, and you can decide if you would like to move forward.
Call our New Patient Coordinator
Or fill in the form below.
Life Can Be Better
You or your loved one can be at peace and enjoy life. With so many successful treatments of a wide range of neurological conditions, we encourage you to explore the possibilities of MeRT Treatment. It can have a lasting impact — and an improved quality of life!
Brain Treatment Center Plano Location
We're located in Pavillion 2 of Baylor Scott and White Medical Center Plano. Come find us or reach out to get started on your recovery journey!
Our Plano Clinic
Brain Treatment Center Plano
4716 Alliance Blvd, Suite 270
Plano, TX 75093
Telephone
New Patient Coordinator direct: 469-217-6474
Reception for existing patients or scheduling: 469-466-9745
Fax: 214-385-2580
Office Hours
Mon-Fri: 9am – 5pm
Our clinic is in Pavillion II. Parking is free in the garage next to Pavillion II (the parking garage is South of the Pavillion II building). Patients can enter the front doors of Pavillion II and take the elevator to Floor 2, take the long hallway to the right (westerly direction), and the clinic is the last door on the left (southwest corner of floor 2).