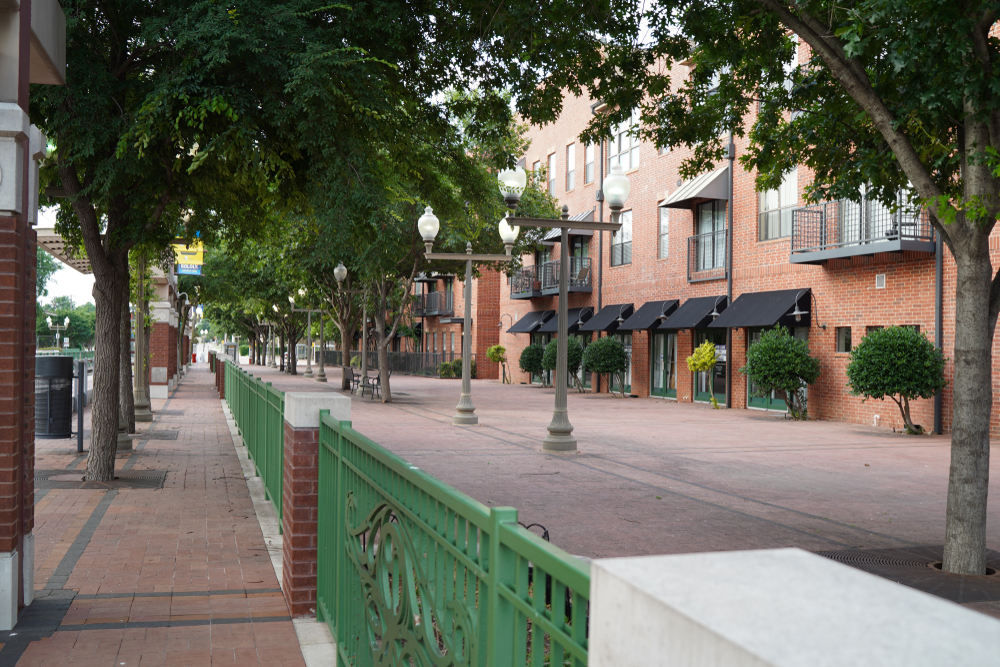 Locations
With centers now in both Dallas and Plano, we are able to service even more patients with the greatest of care.
Welcome to the Brain Treatment Center Plano
Expanding from years of operating a very successful Brain Treatment Clinic in Dallas for several years, Dr. Spencer O. Miller and Dr. Nelson Jaeggli have established the Brain Treatment Center Plano to service the wonderful people of Plano, Frisco, Allen, Fairview, Hebron, The Colony, Parker, Richardson and other areas north of Dallas.
---
Our Mission Statement
Our mission is to offer anyone suffering silently from a neurological ailment, disease, or disorder a customized, non-pharmaceutical, and non-invasive solution using the cutting-edge technology of Magnetic e-Resonance Therapy (MeRT).
Contact our New Patient Coordinator
for a
No Obligation Consultation
Or fill in the form at the bottom of the page for more information or to book an initial consultation.
Brain Treatment Center Plano Location
We're located in Pavillion 2 of Baylor Scott and White Medical Center Plano. Come find us or reach out to get started on your recovery journey!
Our Plano Clinic
Brain Treatment Center Plano
4716 Alliance Blvd, Suite 270
Plano, TX 75093
Telephone
New Patient Coordinator direct: 469-217-6474
Reception for existing patients or scheduling: 469-466-9745
Fax: 214-385-2580
Office Hours
Mon-Fri: 9am – 5pm