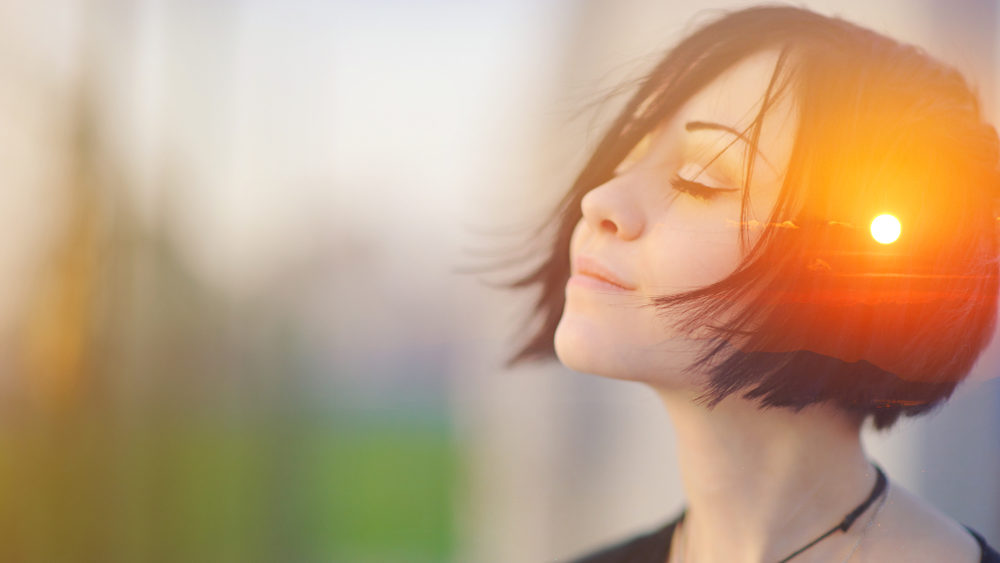 Our Mission
Our mission is to offer anyone suffering silently from a neurological ailment, disease, or disorder a customized, non-pharmaceutical, and non-invasive solution using the cutting-edge technology of Magnetic e-Resonance Therapy.
Brain Treatment Center Plano
Expanding from years of operating a very successful Brain Treatment Clinic in Dallas for several years, Dr. Spencer O. Miller and Dr. Nelson Jaeggli have established the Brain Treatment Center Plano. We now serve the wonderful people of Plano, Frisco, Allen, Fairview, Hebron, The Colony, Parker, Richardson, and other areas north of Dallas.
---
Who We Are
Our physicians and scientists are among the world's leading minds in neuro restoration. MeRT studies began with Wave Neuroscience in California through the United States Department of Defense. They worked with veterans who suffered combat-related brain injuries such as Traumatic Brain Injury, Post-traumatic Stress Disorder, and Major Depressive Disorder.
Now, this cutting-edge technology has evolved to help with other brain function disorders. These include Autism and other developmental problems, Parkinson's disease, Dementia, After-effects of stroke, Depression, PTSD, Anxiety, Concussions and Traumatic Brain Injuries, and more.
Our physicians and staff are passionate about delivering personalized and compassionate care with scientific expertise. We work to obtain the best possible outcomes so that our patients can realize a better quality of life and optimal brain health.
Our Goal
Our evidence-based methodology is unique because we focus on the physiology of the brain. We map and reveal communications in the brain's neural networks. As a result, we're able to take a personalized and targeted approach based on your brain rhythm, encouraging healthy brain communication activity. Our goal is to empower minds.
Our Philosophy
We explore the concept that the brain can be treated by physical means that are not chemical. We believe that by exploring the relationship between cognition and neural activity, an innovative and informed approach to non-invasive neuromodulation is possible. Our dedicated team of neuroscientists and physicians believe in delivering individualized treatment to achieve a healthier life for people with various neurological issues.