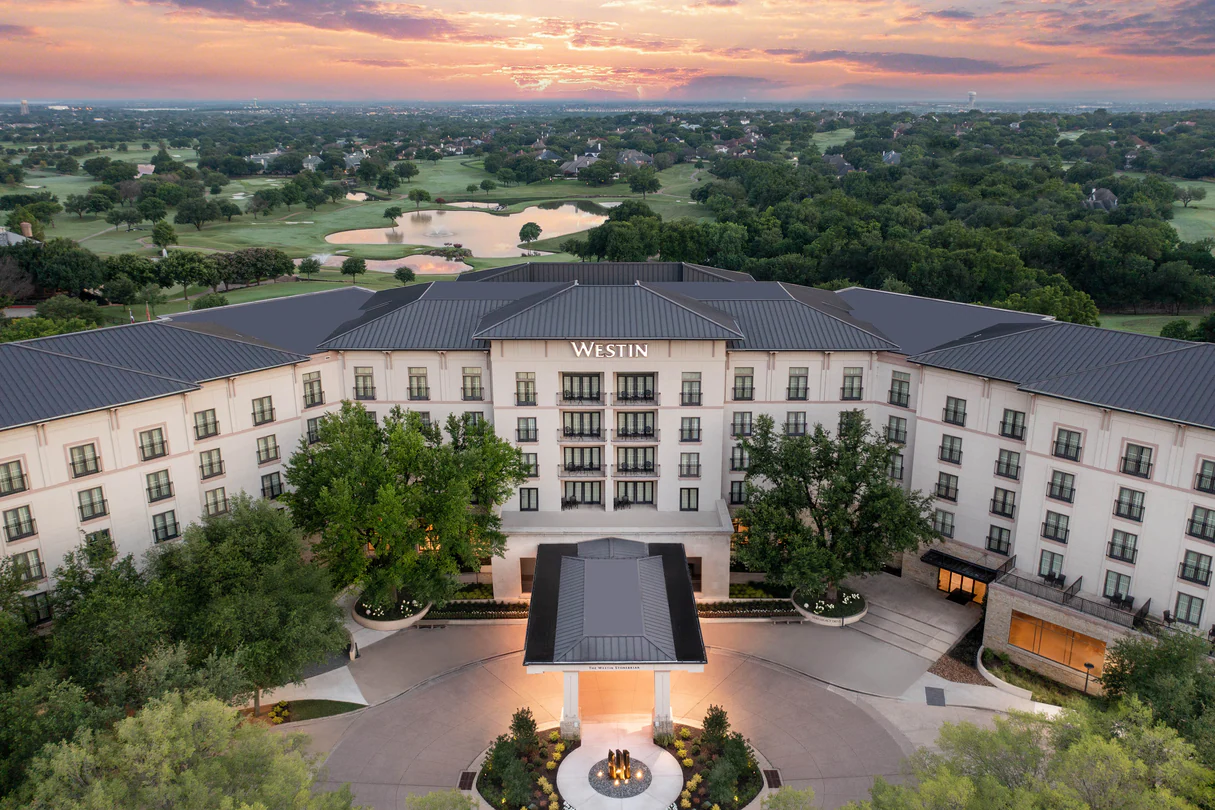 Welcome to the Brain Treatment Center Plano, Texas!
If you are traveling from out of town, we'd like to provide you with a variety of lodging options that are designed to meet your needs and budget.
Your Stay in Plano, TX for MeRT Treatment
Plano is located north of Dallas and borders the cities of Frisco, Allen, Richardson, and Addison. There are two airports in the Metroplex. Dallas/Fort Worth International Airport is accessible by most airlines and is located between the cities of Dallas and Fort Worth. Dallas Love Field International Airport is located in Dallas and is the hub for Southwest Airlines.
You will find plenty to do for adults and children alike. There is world-class shopping, every kind of dining that you can imagine, and lots of kid-friendly activities as well.
The Dallas-Fort Worth area is home to the Texas Rangers professional baseball team in Arlington, Texas along with the Dallas Stars, a professional ice hockey team in Dallas at the American Airlines Center.
We look forward to having you at our clinic and if there are any questions you have about your stay here, please let us know.
If you prefer to stay in a hotel or an extended-stay suite, we've compiled a list below that are within 5 miles or less from the clinic.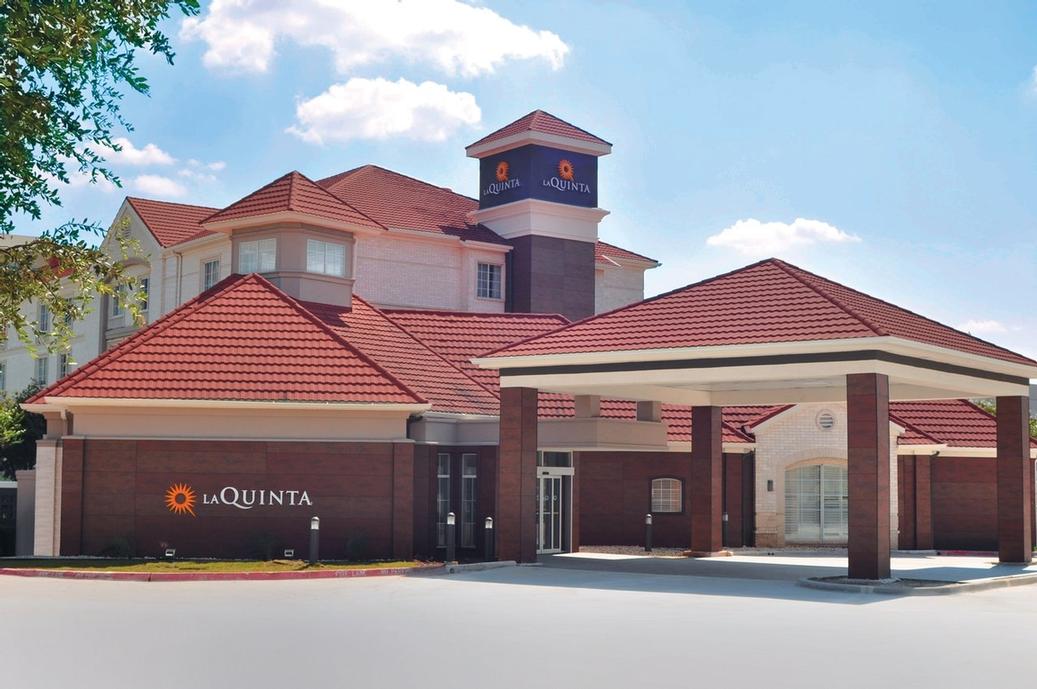 4800 West Plano Parkway. Plano, TX 75093
972-599-0700
Kid-Friendly Things to do Near Plano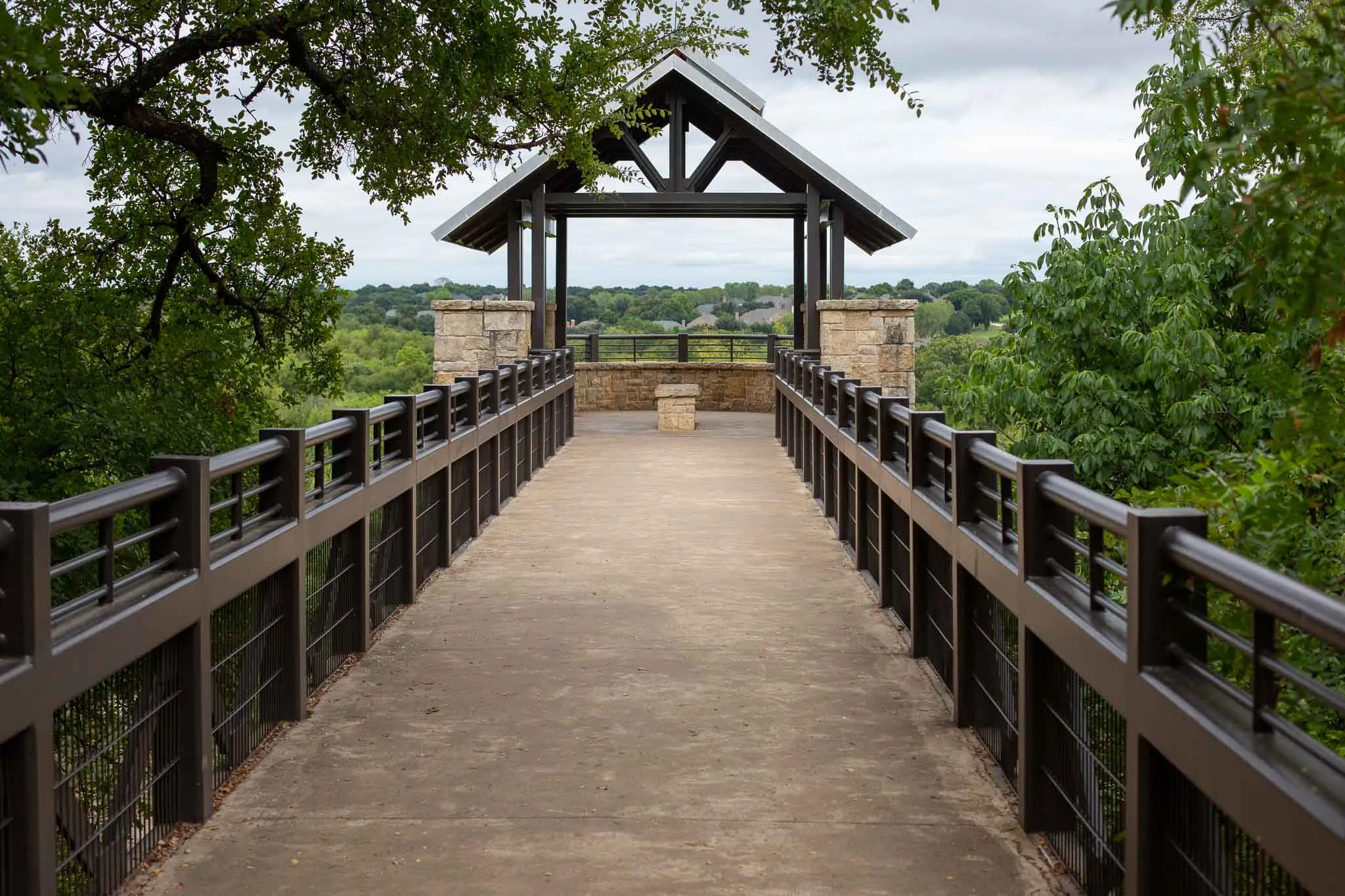 Arbor Hills Nature Preserve is a 200-acre park in Plano with paved hiking trails, unpaved hiking trails, a playground, and an observation tower
6701 W. Parker Road. Plano, TX 75093
972-941-7250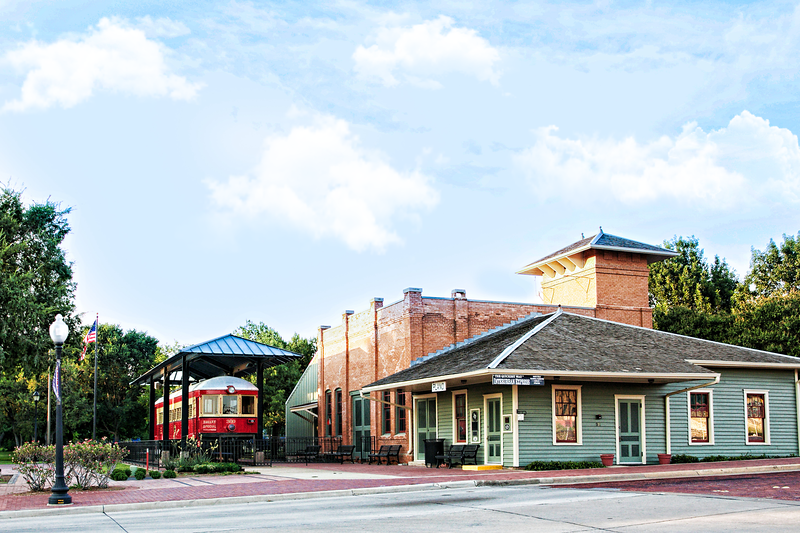 Free history museum featuring interactive exhibits on electricity, science, and the history of the City of Plano and the Texas Electric Railway.
901 East 15th Street. Plano, TX 75074
972-941-2117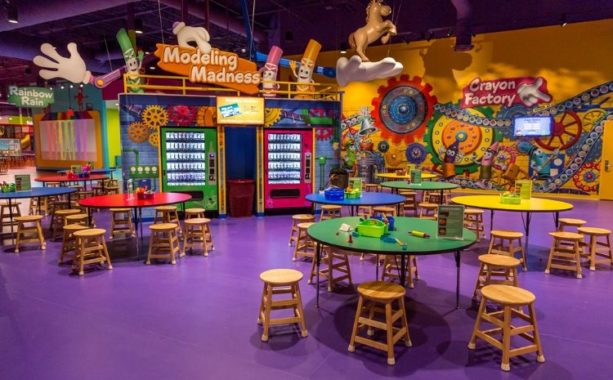 Located in The Shops at Willowbend Mall.
Arts and Crafts Mini-theme park
6121 W. Park Blvd, Suite A100
Plano, TX 75093
469-642-2901
Contact Our New Patient Coordinator for More Information
Our New Patient Coordinator is here for you. During your consultation, she will take the time to answer any questions that you may have, listen to your concerns, and carefully explain all the details and information you need.
If, after talking to her, you are interested in further exploring whether your child could benefit from MeRT, the next step would be to schedule an EEG and a consultation with our doctor.
With thorough diagnostics, the doctor can show you what is happening in your child's brain and what may be causing the issues. At this point, we can determine whether you (or your loved one) may benefit from MeRT Treatment, and you can decide if you would like to move forward.
Call our New Patient Coordinator
Or fill in the form below.
Life Can Be Better
You or your loved one can be at peace and enjoy life. With so many successful treatments of a wide range of neurological conditions, we encourage you to explore the possibilities of MeRT Treatment. It can have a lasting impact — and an improved quality of life!