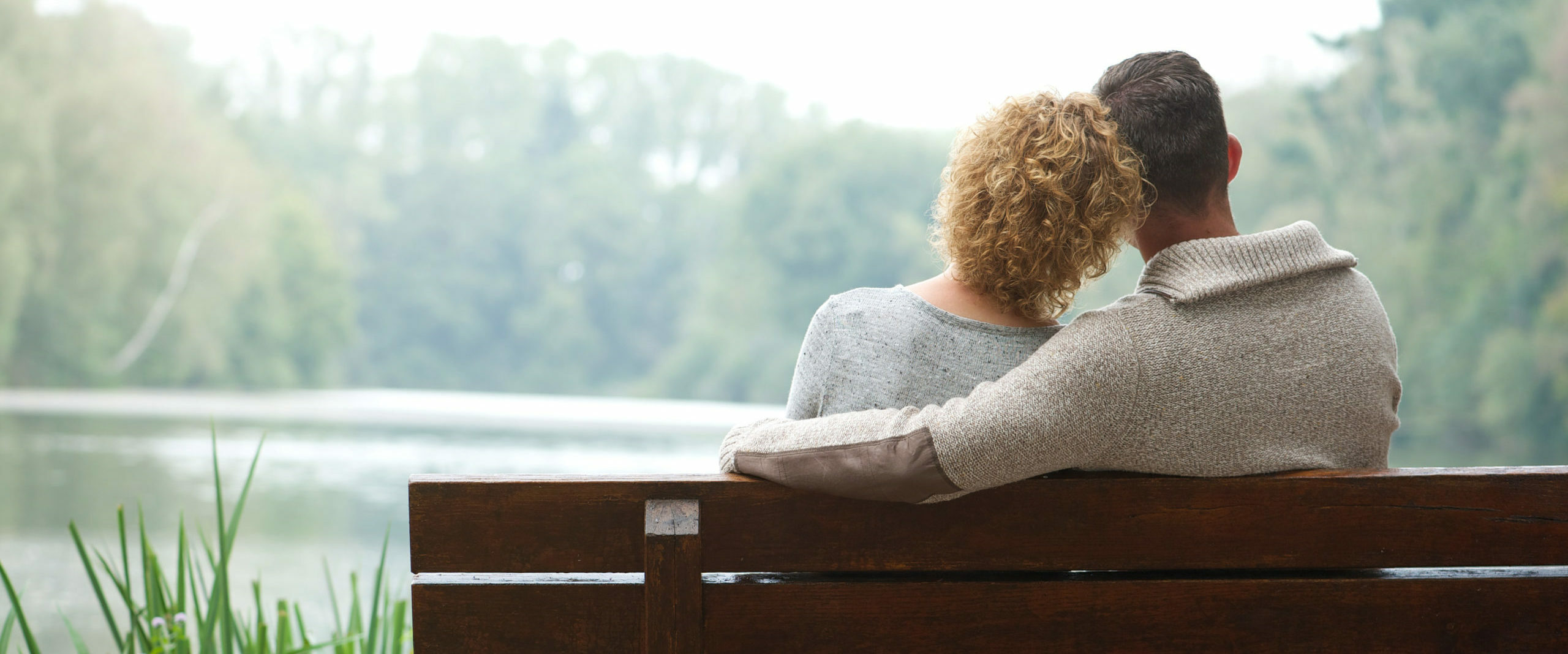 An Entirely New Approach to the Treatment of Depression
This FDA-cleared treatment for Depression and Major Depressive Disorder (MDD) is Drug-Free and Non-invasive. It's called MeRT.SM
Simply stated, we use magnetic fields to stimulate and balance brain function, guided by very sophisticated imaging and diagnostics.
MeRT is FDA-cleared to Treat Major Depressive Disorder (MDD)
MeRT, which stands for Magnetic e-Resonance Therapy, uses rTMS (Repetitive Transcranial Magnetic Stimulation). We have used MeRT successfully to treat Depression and MDD, and for those who did not respond well to medications or tolerate them well due to side effects.
---
Clinically depressed patients have distinct markers that are visible in their EEG studies. We generally see an imbalance in brainwave activity between the left and right hemispheres, which is called asymmetry. The MeRT protocol identifies the asymmetry by strengthening the brainwave activity, which can reduce depression symptoms.
The Mayo Clinic reports that over three million people are diagnosed with Major Depressive Disorder every year, and far more with clinical Depression. They also report that new research is confirming that factors that may contribute to Depression cause changes in brain function, including the altered activity of certain neural circuits in the brain.
Contact our New Patient Coordinator
Or fill in the form at the bottom of the page for more information or to book an initial consultation.
MeRT For Depression
We know how serious Depression can be and that it can affect people of all ages.
We have some understanding of how you are feeling, and we know how tough it can be. For some, medications can help. But some don't respond as well, or can't handle the side effects — or just don't like having to take them. We offer an entirely different approach to treating Depression. It's non-invasive, drug-free, and lasting. There is hope.
Depression can cause a loss of interest and a persistent feeling of sadness. Also referred to as Major Depressive Disorder or Clinical Depression, it affects your thoughts, feelings, and behavior. And Depression can lead to a wide variety of emotional and physical problems. You may have difficulty performing normal day-to-day activities, and sometimes you may feel that life isn't worth living. It's something you can't simply "snap out" of.
MeRT for depression
What is MeRT?
MeRT is a tailored, highly individualized form of TMS or Transcranial Magnetic Stimulation. In simpler terms, we use magnetic waves to stimulate specifically targeted areas of the brain that have been found to not be communicating or functioning optimally.
It is painless and completely non-invasive. You are fully conscious, and there are no drugs or anesthesia involved. It's simply magnetic waves that stimulate and balance the neurological functioning of your brain.
This is determined through sophisticated diagnostic tools and imaging and is used to plan a tailored treatment approach just for you.
Symptoms of Depression, Clinical Depression and Major Depressive Disorder
Depression, also called Clinical Depression, Major Depressive Disorder, or Treatment-Resistant Depression, can have a range of symptoms and degrees of severity for different people.
Feeling overwhelmingly sad or hopeless
Difficulty completing everyday activities
Feeling depressed or down for longer than two weeks
Emotional outbursts
Weight gain or weight loss
Agitation or irritability
Performance issues at work or school
Lowered self-esteem
Lack of interest in relationships, work, or social activities
Feelings of isolation
Extreme fatigue — physical and/or mental
Sleeping too little or too much, or other sleep issues
Difficulty concentrating or remembering things
Feelings of guilt or worthlessness
Dwelling over past events or failures
Anxiety
Headaches, neck or back pain
Thoughts of suicide or suicide attempts
MeRT for depression
How MeRT Can Help
MeRT is a non-pharmaceutical and non-invasive treatment that has been used successfully to treat Depression, including depression that has not responded to medication or other therapies.
While TMS is a more generalized approach to magnetic stimulation, usually targeting a single location in the brain with one frequency, MeRT is much more tailored to address your specific brain patterns.
With MeRT, we use very sophisticated diagnostics and imaging to customize treatment protocols for each individual. We tailor these based on the location, frequency, and amount of power used by the magnet, specific to each person's unique condition. MeRT has been shown to improve brain communication and synchronization and can lead to significant and long-lasting improvements.
Studies have shown altered brain wave oscillations in patients suffering from conditions such as Depression and Major Depression Disorder (MDD) as well as other conditions. MeRT treatment protocols involve the use of a magnetic field to balance and stimulate brain function.
The objective of MeRT is to improve brain communication and synchronization, leading to significant and long-lasting improvements.
The U.S. Department of Defense did the initial MeRT research on veterans returning from combat. This article, published in Defense One, further explains this research and the benefits MeRT had on those who suffered from TBI, PTSD, and Depression. Many more studies have been completed in the private sector on other conditions.
Contact our New Patient Coordinator
Or fill in the form at the bottom of the page for more information or to book an initial consultation.
Hear it from the Patients
Our patients have a lot to say about their experience with MeRT!
"After trying various treatments and conducting thorough research, we decided to travel from our home in Illinois to the Brain Treatment Center in Dallas. It was the BEST decision we could have made for our six-year-old son, who has severe apraxia and is on the spectrum.
"After six weeks of MeRT treatment, our son said his name for the first time! He has been more flexible in his daily schedule, OCD tendencies have lessened tremendously, and he does not become as anxious as he had previously experienced in new places and surroundings.
"We cannot thank Dr. Miller and his staff enough for the kindness, care, and genuine concern they have shown (and continue to show) our son and our family. They are always available for questions and concerns, and they truly support all patients and their families. For our family, MeRT and the Brain Treatment Center have been a journey worth the endeavor!"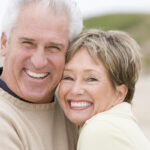 the Korczak family
Parents of child with autism
"I'm back! My TBI turned me into someone I barely recognized. I was depressed, mean, and short-tempered. And I pushed through life filled with frustration and a deep sense of sadness that this was it — I just had to keep pushing through life with overwhelming tiredness. I'm so glad I was wrong. I think my direct reports and family are even more thankful. This treatment changed everything, and I am forever thankful."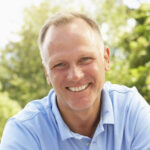 41-year-old male with TBI
Executive
"We are dropping a line to thank you for your help last summer with Immanuel. We are RVing this weekend and marveling at how well Immanuel now socializes with other children at the campsite. He is also at a private school, and he is able to succeed without the extra support.
"His occupational therapist has been amazed, as well. She evaluated him before he started treatment with you but started therapy AFTER. She says that he has been crushing the prescribed program — he scored significantly above expectations at the latest eval, and he is speeding through the stages. 
"We are thrilled by Immanuel's progress. It touches our hearts more than anything—that he has friends now. Thank you for making this treatment available and for your guiding us through the process."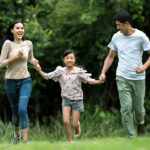 David and Debbie J. 
Parents of child with Autism
"It was a great experience with a very friendly and professional staff! When we first brought our child to the clinic, we expected some progress with her speech skills, but we ended up getting results in other unexpected areas.
"The first change we saw with our daughter was that she started to make eye contact. Then she started to be more aware of her surroundings. Second, she stopped stemming, and that was the biggest change for her. Third but not least, she started to socialize and play with other children!"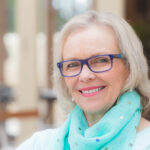 Beatriz Yanez
Mother of child with autism
"In the ensuing months after the concussion, I just wasn't myself… My academics began to suffer as well. I didn't feel right. My EEG showed me that something had physically changed with how my brain functioned. After three days of treatment, I felt substantially better. After two weeks, I felt like I did before my injury. MeRT was life-changing."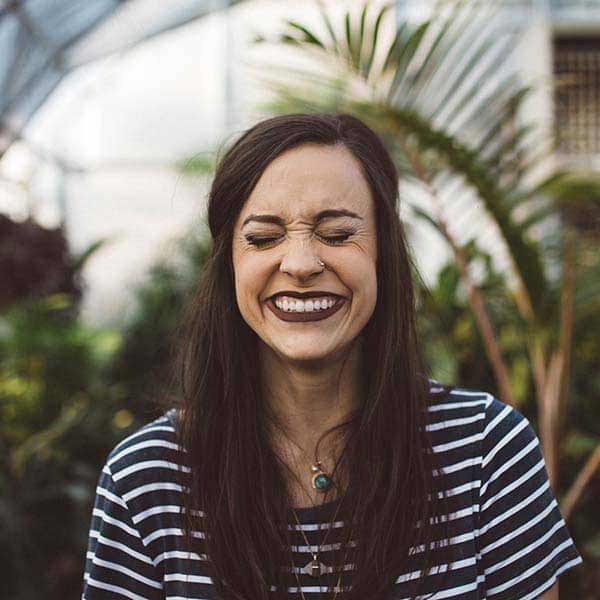 21-year-old female with TBI
Collegiate Soccer Player
"As I am still in treatment and can't speak to the final results yet, I want to direct my comments to Dr. Miller and his staff. They are all amazing! He is smart and works hard to help you understand the complex issues of the brain and how it relates to how we function.
"Katie is the best at working to make the appointments fit your schedule, and the two technicians are wonderful — so professional and friendly as well. It is such a positive environment, creating great hope! I recommend it wholeheartedly!"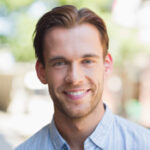 Jim
Patient
"I've made significant progress in cognitive ability, stress tolerance, and mental clarity. I have been able to handle decisions much better and think clearer. And I have been able to significantly decrease conflict with my family and actually lead much better."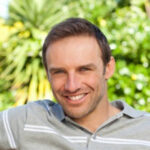 Male with TBI
Executive
Our Medical Director, Neurologist Dr. Miller
Dr. Spencer O. Miller, a Neurologist in Dallas, Texas, is the owner and Medical Director of Brain Treatment Center Dallas. He received his medical degree from the University of Mississippi School of Medicine and has been in practice for 12 years. He spent five of those years in the US Air Force, where he saw many brain injuries, including soldiers suffering from PTSD and TBI.
Dr. Miller now specializes in MeRTSM (Magnetic e-Resonance Therapy) treatment of traumatic brain injury, depression, post-traumatic stress disorder, dementia, autism, and multiple other brain disorders at his clinics, the Brain Treatment Centers in both Dallas and Plano.
Dr. Miller is also affiliated with Baylor University Medical Center, where he specializes in stroke, headache medicine, traumatic brain injury, post-traumatic stress disorder, and seizure. Additionally, he is associated with the Texas A&M Science Center College of Medicine.
He also speaks multiple languages, including Spanish.
Contact Our New Patient Coordinator for More Information
Our New Patient Coordinator is here for you. During your consultation, she will take the time to answer any questions that you may have, listen to your concerns, and carefully explain all the details and information you need.
If, after talking to her, you are interested in further exploring whether your child could benefit from MeRT, the next step would be to schedule an EEG and a consultation with our doctor.
With thorough diagnostics, the doctor can show you what is happening in your child's brain and what may be causing the issues. At this point, we can determine whether you (or your loved one) may benefit from MeRT Treatment, and you can decide if you would like to move forward.
Call our New Patient Coordinator
Or fill in the form below.
Life Can Be Better
You or your loved one can be at peace and enjoy life. With so many successful treatments of a wide range of neurological conditions, we encourage you to explore the possibilities of MeRT Treatment. It can have a lasting impact — and an improved quality of life!